Makeup is all about new trends and variations and everyone wants to remain trendy and updated. So we are here to tell you about the new trend in makeup that is gradient lips. We all know that lips play a  major role in bringing that perfect makeup look and is a game-changer of every look. Even if you are not applying any makeup and you just put some lip colour on your lips your face immediately looks fresh and you are good to go. So here's another lip trend for this season that we need to talk about. 
Gradient lips are basically the Korean inspired trend. As Korean dramas are very much popular these days and everyone on Netflix is binge-watching K-dramas, they are also inspired by their subtle looks. So  these gradient lips were seen on Korean actresses and everyone got obsessed and started recreating it. 
It looks like the way your lips get stained after sucking a popsicle. So that's how your lips look, stained  just in the middle of your lips and not all over your lips. It's different and unique from previous lip trends  and you can utilize all of your lip colours. But mostly its created by red, pink and orange, or peach lip  colors as they give a natural look. For this, many makeup brands have introduced lip stains or lip tints  that give you this look. For e.g. benetint from benefit is the most trending and most used product these  days to create this look.   In Pakistan, many actresses are also seen adopting this trend. Hina Altaf is mostly seen in gradient lips in  almost all her dramas, interviews, and pictures.
Nelam Muneer for Dil Mom ka dia:
bandhay aik dor se both Hina Altaf and Ushnah shah were seen in makeup looks having gradient lips.
Hina Iltaf in Bandhy ik Door say:
Ushna Shah in  Bandhy ik Door say: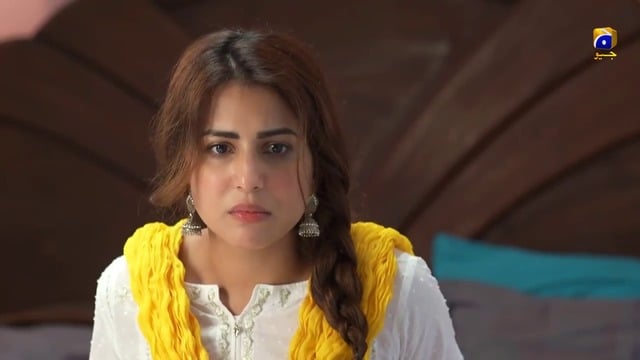 Aiman Khan is also seen in many of her Instagram pictures with natural look and gradient lips. So because of these actresses' gradient lips have become a new trend in Pakistan.
Sadaf Kanwal shared an image on Instagram: 
Now let's talk about the steps through which you can achieve the look. Yes, you can look at different  tutorials available on YouTube but just to give you all an idea, these are the basic steps you need you follow: 
Exfoliate your lips with a scrub to remove the dead skin. This step will make your lips smooth  and the product will not accumulate between the cracks.  

Moisturize and hydrate your lips. As the winters are here and it makes your lips extremely dry so  make sure you moisturize your lips well for smooth application. 

Now apply any lip color, lip tint, or lip stain on your lower lip and in the middle of your lower lip.  You can use a darker shade to put in the middle. 

After applying, just dab it with your finger all over your lips. Do not blend it too well as it won't give it that stain and gradient effect.  

Now apply a transparent lip gloss if you want to as it's optional. But it does enhance the whole look and makes the gradient effect more visible.  
Isn't it easy? So you all need to try it out this winter and slay your looks. Even college and university students can also try this look as it gives a very natural look and is less time-consuming.