Pakistani media has not just talented actors but also highly qualified and well educated ones. Some of them have studied film and acting while some have other professional degrees.
Mawra Hocane
Mawra is one of the finest actress the industry has produced, being from Islamabad which is also known to the city where people prefer getting qualified education (mostly). Mawra entered media at a young age but it did not stop her from getting higher education, she has completed her LLB without taking a break and is now a certified lawyer. Not just this, she passed with a distinction as well.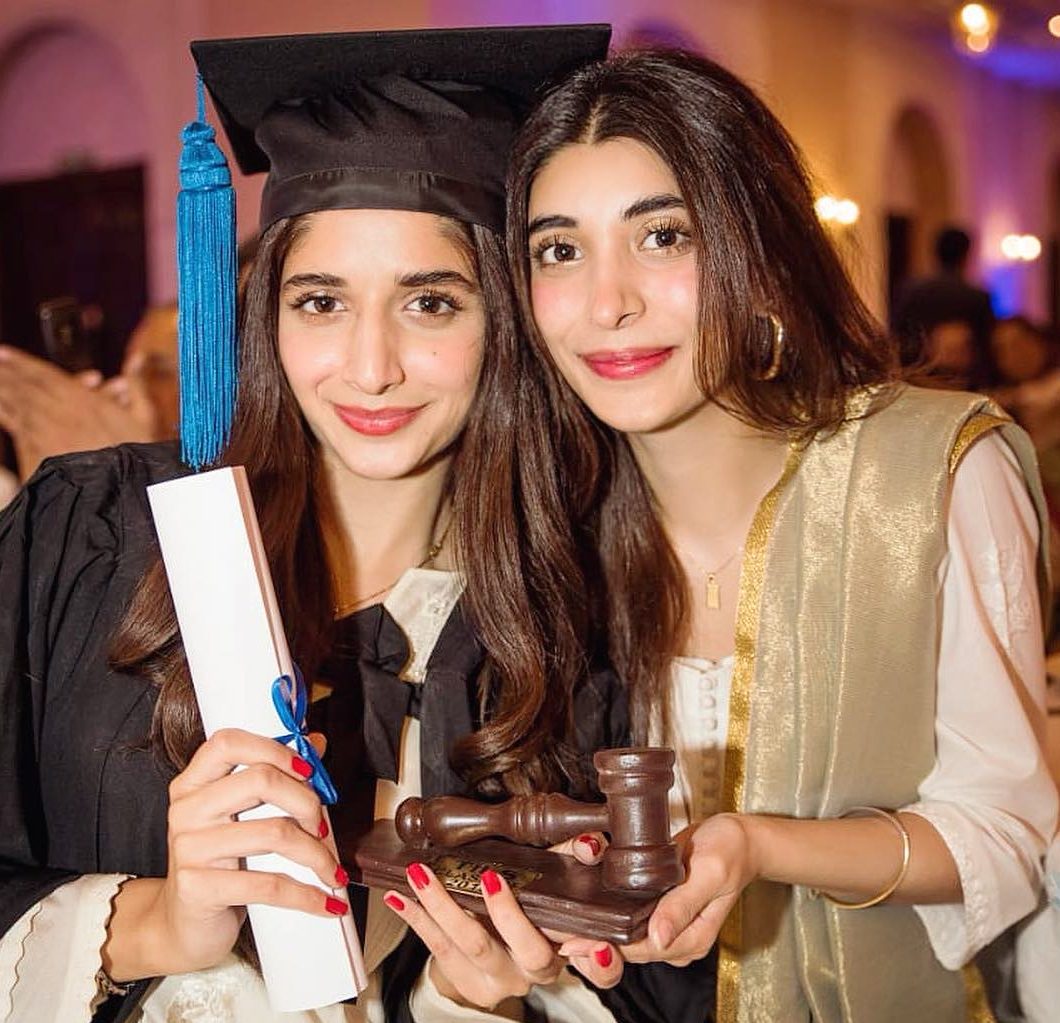 Imran Abbas, a chocolate boy of the industry is a qualified architect and has studied from Lahore after he completed the studies he stepped in media.
We see that actors opted for one career, either they left acting and went to pursue their career or left their professional career for acting but Fahad Mirza is the only actor who does both. He is a plastic surgeon who is currently practising as well as acting.
Shehryar Munawar is an IBA graduate, he belongs from a highly educated family, he completed his studies first and then entered showbiz.
Hamza Ali Abbasi has done CSS and also worked as a CSS officer but later he decided to leave that career and went to the USA to study filming. So not just CSS officer but Hamza Ali Abbasi is also a qualified filmmaker.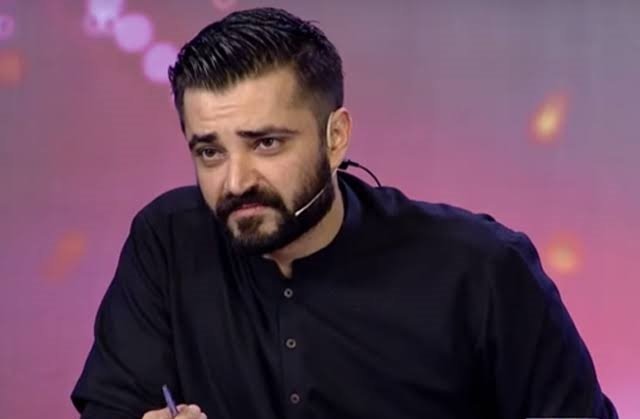 Amina Sheikh is a pharmacist. She has an O and A levels background from some of the finest schools in Karachi, she was raised in Riyadh but completed her studies in Karachi. She is a versatile actress yet a Pharmacist doctor.
Sami Khan, a remarkable actor has a degree in Civil engineering from Lahore. He started acting soon after his studies and make a name in the industry very early.
There are a lot of new faces who are coming in the industry after they complete their studies because dialogue delivery and camera facing require confidence that education gives you.